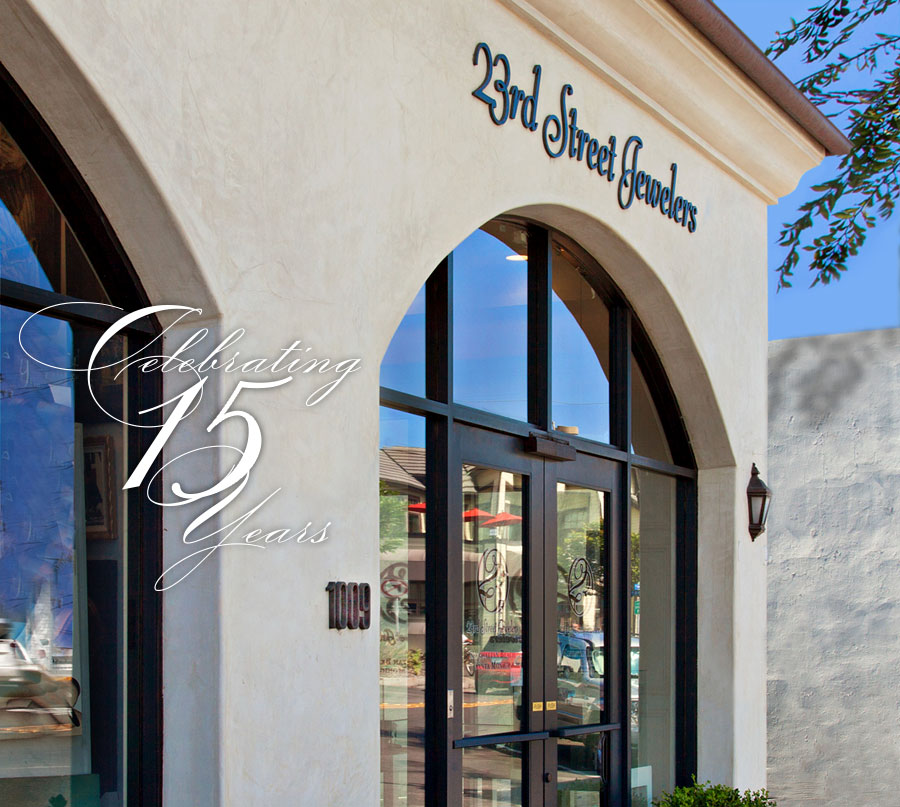 1009 Manhattan Avenue
Manhattan Beach, CA 90266
310-374-9923
mb@23rdstreetjewelers.com
We're Moving to Santa Monica!
Come visit us in Manhattan Beach until February 16th!
Open Tuesday thru Saturday 11am – 6pm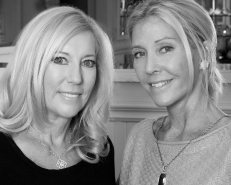 Mary and Diane
Our Valued Team
Most of our employees have been in the jewelry industry for 10-20 years. Each store has a certified GIA gemologist on staff and are members of the American Gemological Society. We are here to help you choose the perfect piece of jewelry that you will cherish for a lifetime.  If you are in the area, stop into one of our stores to meet the extraordinary team behind 23rd Street Jewelers.